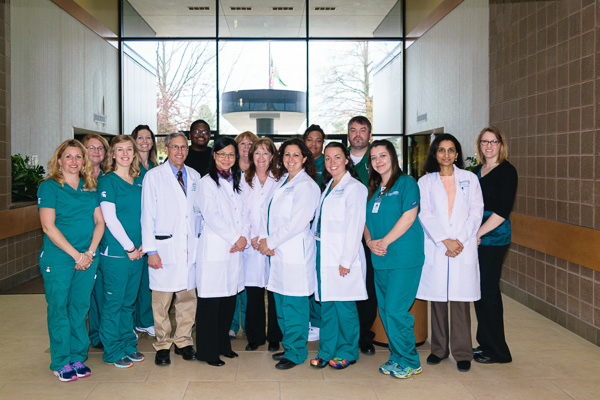 We are the Michigan State University Cystic Fibrosis Center, the largest clinical CF care center in central Michigan. Since 1990, we have delivered state-of-the-art holistic clinical care to pediatric and adult CF patients, and providing comprehensive education to families and caregivers. We are a core cystic fibrosis center, fully accredited by the Cystic Fibrosis Foundation, and our program consistently ranks as one of the top-performing CF centers in the country*.
*Based on nutritional (BMI) data in our children and adults.
Registration is now open for the 2018 Lansing Great Strides Cystic Fibrosis fundraiser.

Walk Details
Date: 6/9/2018
Check-in: 10:00 AM
Walk: 11:00 AM
Distance: 5k
Event Location: Hawk Island Park,
Lansing, MI
Link
We held our annual CF Family Day last week, bringing patients, families, and vendors together for lunch and inspirational talk from CF awareness activist Jessica Muir and her husband Scott. As a personal thanks to Jessica, we donated $1,500 to the Donate Life Family Fun Run.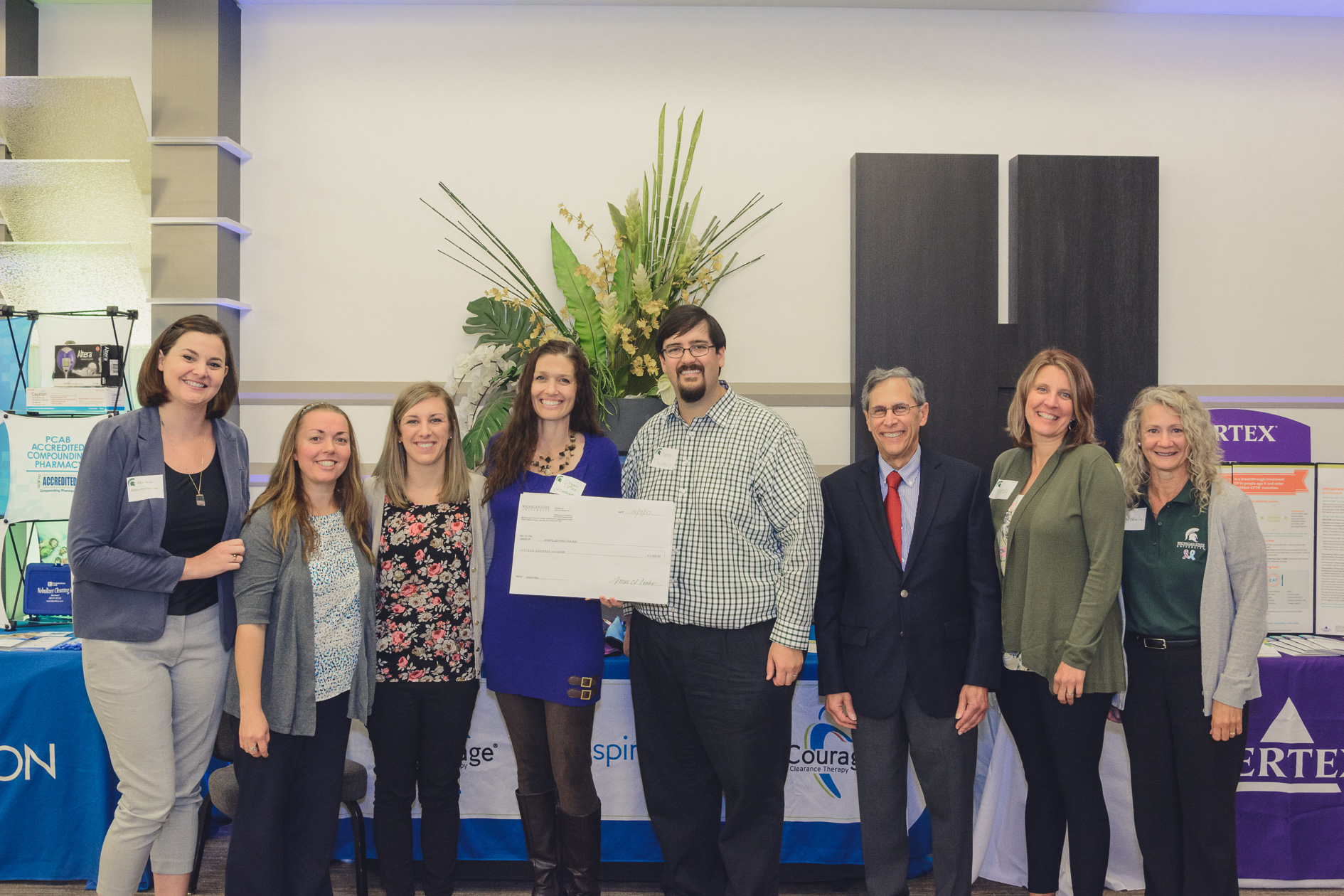 Read more ...
With presentations from Martin Hurwitz, MD (Division Chief of Pediatric Pulmonology at the MSU CHM Department of Pediatrics & Human Development, and Director of its Pulmonary Function Laboratory) and Emily Schaller, founder of Rock CF.
My Great Strides
There are approximately 30,000 Americans living with cystic fibrosis. They are moms, dads, sisters, brothers, daughters, sons, friends and co-workers who struggle every day just to breathe. I walk for them and hope you will support me in my efforts.